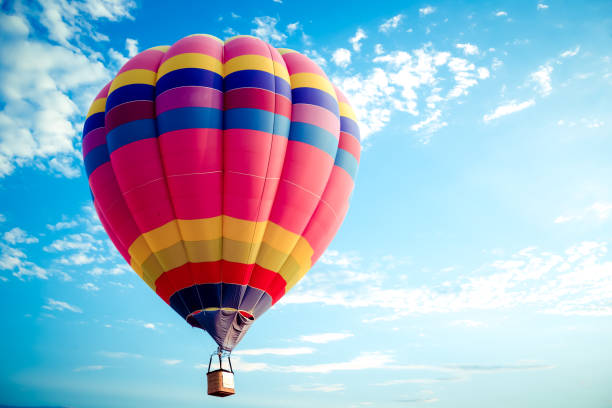 When August rolls around in our neck of the woods, that can only mean two things: our annual Spiedie Fest and Balloon Rally, and the opening of the Cider Mill!
For anyone who hasn't heard me talk about spiedies before (like I have every August for the last 6 years), they are a local cuisine supposedly created right here in old Broome County, New York, and for which we are famous. They consist of cut-up chunks of beef, chicken or pork that are marinated in a secret sauce and then grilled and served on a bun. You can purchase bottles of your own spiedie sauce to try your hand at making them at home but you are sworn to secrecy as to the ingredients inside. So Every year we have a whole festival devoted to spiedies and our other passion, hot air balloons. From Friday to Sunday you can enjoy good food (everything under the sun and then some), music, rides, crafts, Meet-and-Greets with your favorite characters from TV (this year it was someone from Big Brother) and, at dawn and at dusk, the release of the hot air balloons to ride the air gracefully over the countryside. It doesn't matter how many times you see them up there, it never ceases to take your breath away. We may come home hot and tired from walking around all day, but just the sight of the balloons is worth it.
Our other summer tradition is the opening of the Cider Mill, a place dedicated to all things apple. You can watch them make the apple cider from scratch as well as watching them make yummy donuts to go along with the cider. There are cookies, jams, jellies, local cheeses and spreads, candy apples (or course) and their latest treat, an ice-cold apple slushy! I had my first one this year and I can honestly say it was a thirst quencher for sure without all the sweetness of sugar-added slushies.
I love annual traditions, don't you? Those things we wait all year long to celebrate when the right season comes along? I don't mean the really big ones like Christmas or Easter, but those small, local traditions that say "hometown" when you think of them. I'd be so disappointed if August rolled around without our spiedie fest or the opening of the Cider Mill for the season. Soon the outside of the Cider Mill building will be surrounded by baskets of freshly picked apples of every variety for every cooking and baking need, along with other local produce like pumpkins, squash, gourds, potatoes and the like. I like to think of it as summer's last hurrah before the official start of harvest season. It just all feels like home.
And so it is.